WE DESIGN BRANDS & KAJABI WEBSITES FOR THE FUTURE YOU.
Our work is unique, potent, and inspired. We don't settle for cookie cutter brands and neither should you.
CHECK OUR SERVICES
Kajabi Web Design
We love Kajabi. We specialize in creating online educational platforms for digital entrepreneurs. We also develop simple, well designed, websites that give you everything you need to get your business up and running and keep it going. Systems help you scale…let's get growing.
Explore now
Brand Identity
We offer comprehensive branding and strategy consulting that helps you find your unique position in the market and own it on every level. Our work is creative, innovative, and structured. We offer everything you need to launch, amplify, and scale your brand online. Let's level up.
Explore now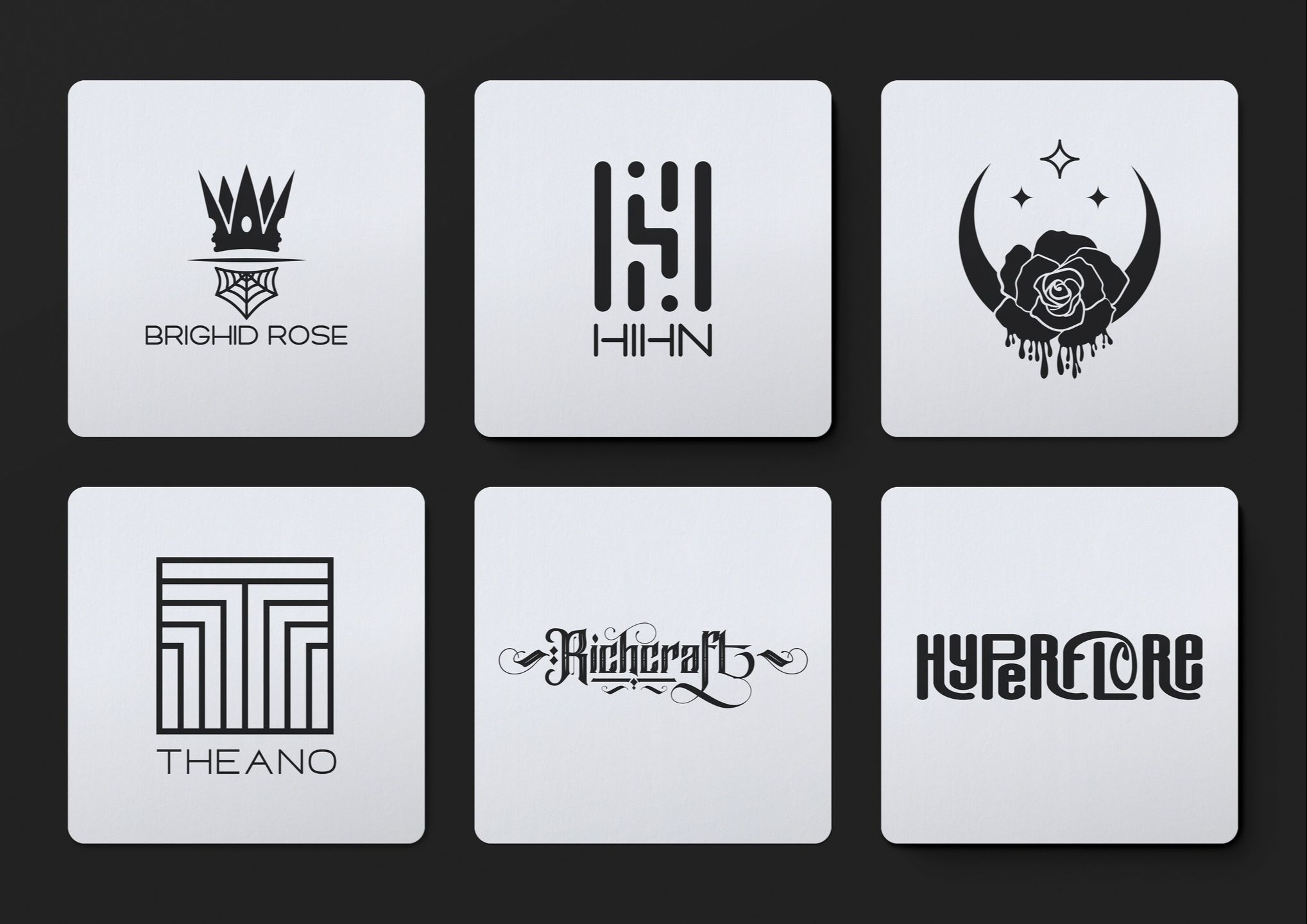 Logo Design
We live for bold inspired brands and we design them for our clients. Building strong brand foundations is the most important first step you can take for your business. We want your clients to recognize the level of professionalism and skill that you bring to the table. Let's get cooking.
Explore now
Kajabi Expert
We have helped dozens of entrepreneurs with their Kajabi based business
Kajabi funnels
Kajabi email campaigns
Kajabi forms & automations
Kajabi integrations
Anything you can think of Kajabi, we have done it and we want to help you succeed.
Contact us
Packaging design
Physical products packaging for anything you want to sell
Get a quote
"

If someone was on the fence about hiring TIHOCO Brand Agency, my advice to them would be - DO IT! 
There are very few people ho are able to harness the technical elements as well as the energetic/intuitive connection and vision needed to build the brand's assets in a way that represents everything it needs to. Tia is incredible and highly recommended. "
Jessica Verill
"

TIHOCO Brand Agency  work simply stands out in a way that I've never seen branding work stand out- it is magic.
It has opened me up to a whole new way of relating to myself and my business, to art and to branding itself. My stress around branding is gone. Confidence levels BOOSTED AF. Able to lay strong foundations for my business with ease and clarity. "
Gina Frances
" Design is not just what it looks like and feels like. Design is how it works. "
- Steve Jobs
TIHOCO Business Audit - [Free]
---
Do you have a brand and business that is primed to take you to the next level?
Get a customized Business Review video where we audit YOUR Brand, Social Media Presence & Website with our 25+ years of expertise in marketing, strategy, and visual development.
Expect to receive actionable suggestions on: 
Social media strategy

Website UX

Design & Brand Assets 

Brand Voice

Offers, Funnels, and Opt-ins
AUDIT MY BUSINESS
90 + 
Projects finished and counting all the countries we havent been to 
10+ years
Sweat and tears, luckily no blood, because we dont have time for that
137 +
Coffee cups spilled, and 3 keyboards ruined may have been more
The moment you transition as a brand, away from being just you, to being a cult of personality is the moment you evolve into a character of the highest magic. In the end, you must become ...




something entirely different.

Tia Marie

Founder of TIHOCO
This Kajabi tips mail sends like hot cakes
Sign up before they are sent out.